Jonathan Run Falls | Ohiopyle State Park | Ohiopyle Co.
Trail Information | Ohiopyle State Park | Ohiopyle Co.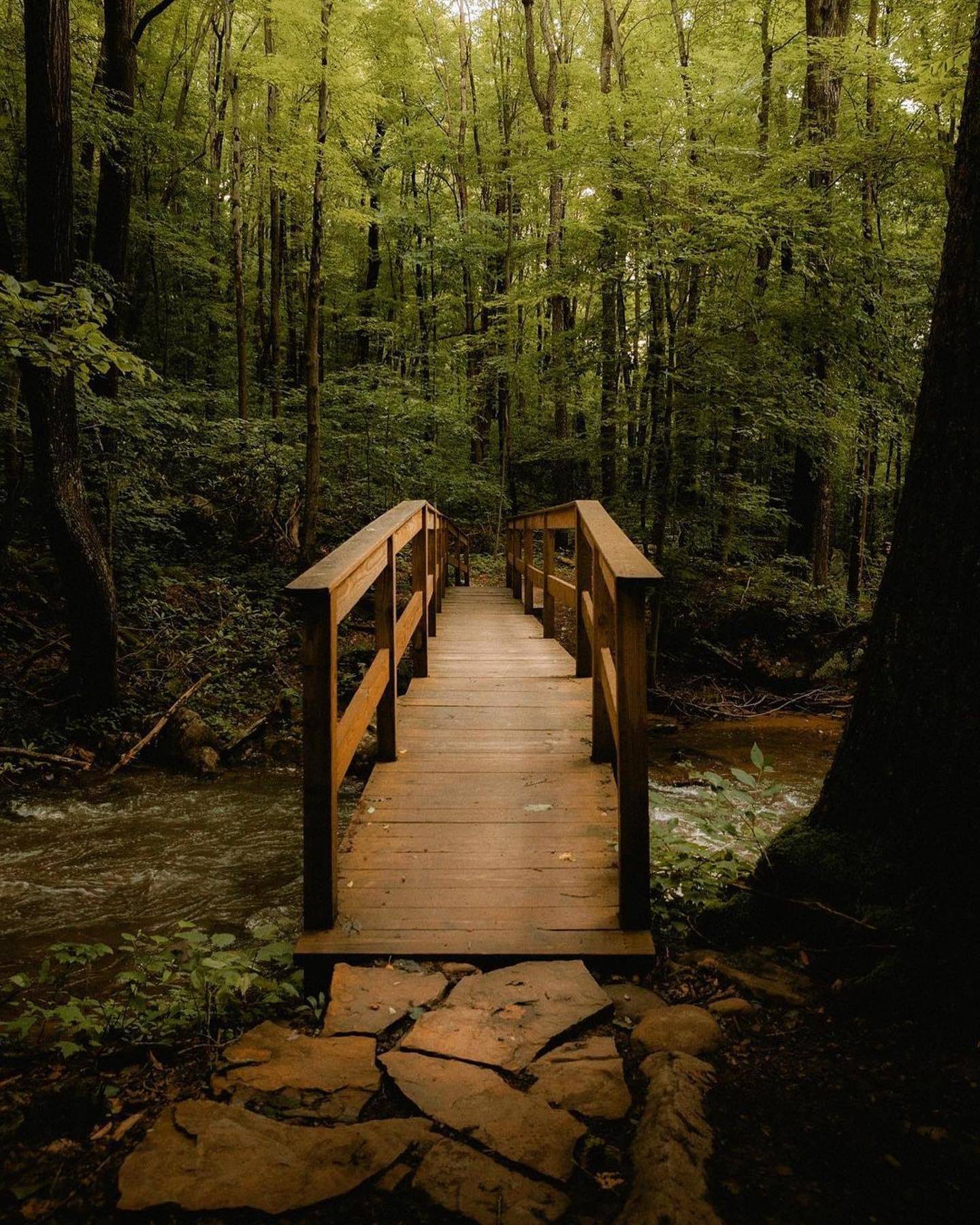 Jonathan Run Falls is one of the most mesmerizing waterfalls in Ohiopyle State Park. Bring your boots and walking stick as this waterfall is set a little bit further in Ohiopyle than most other trails!
Jonathan Run Falls in Ohiopyle State Park
If you are looking for a moderate, scenic hike filled with multiple waterfalls, then Jonathan Run Falls is calling your name. This hike will draw you away from the hustle and bustle of Ohiopyle's small rafting town and out into the mesmerizing forest. It is tucked away ever so snuggly off the Great Allegheny Passage.
Jonathan Run Falls is an out & back trail. You have two options for which way you wish to start. If you start from the Jonathan Falls Trailhead, you will cross over a picture-perfect bridge before reaching the falls. If you start from the GAP trail, you will need to go past the waterfalls in order to reach this bridge. Be sure to check our detailed trail page for an interactive map and directions!
There are two main areas once you reach the waterfalls. The top area being Jonathan Run Upper Falls which cascades down into Jonathan Run Lower Falls. During peak summer, these falls may be running very low. Your best opportunity for a full set of cascading waterfalls is shortly after it rains. Be sure to bring boots as it will certainly be muddy and slippery along the trail!
Jonathan Run Falls offers a wonderful opportunity to get away from the crowds and is a favorite photography spot for a long exposure. Visit our detailed page for more information about this trail!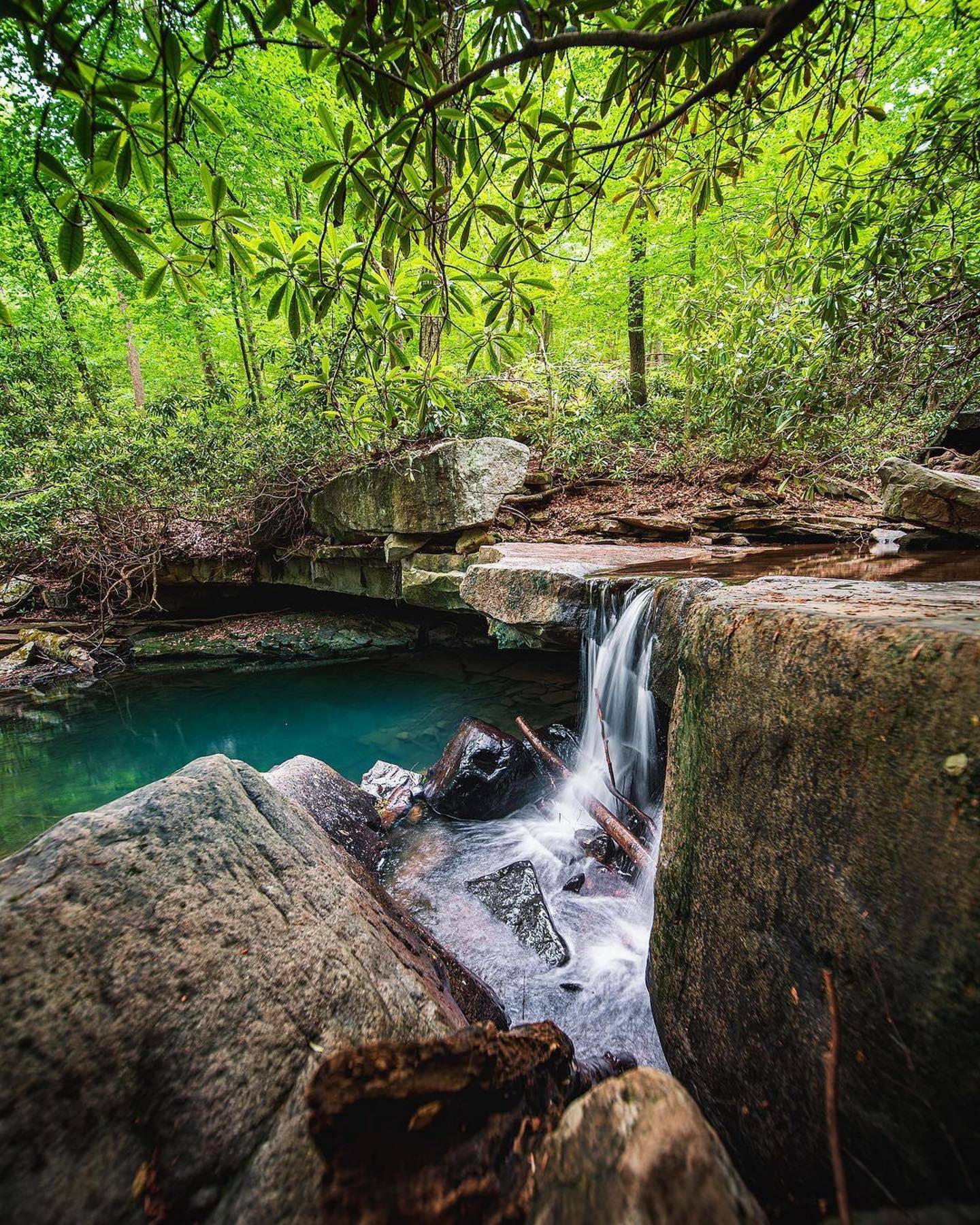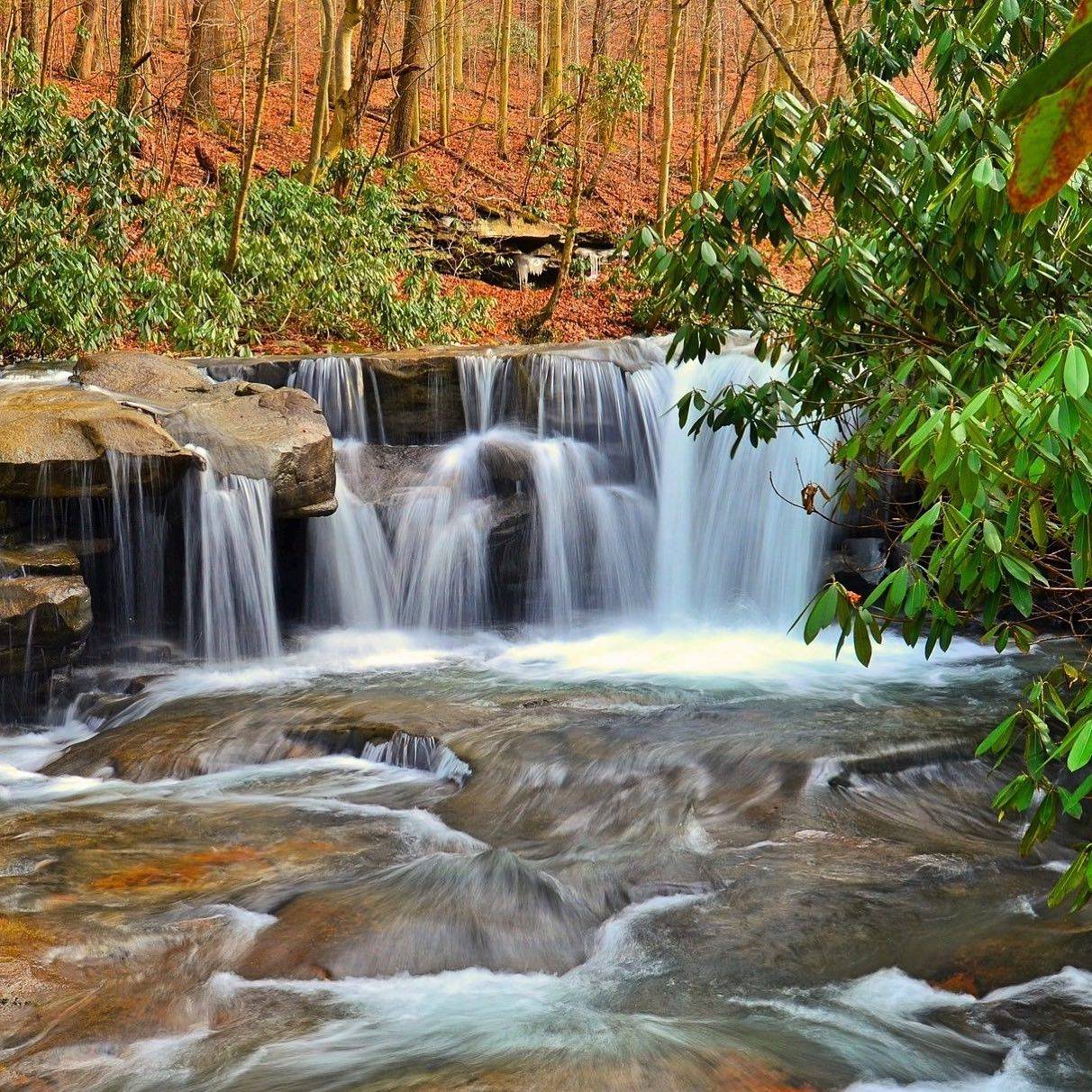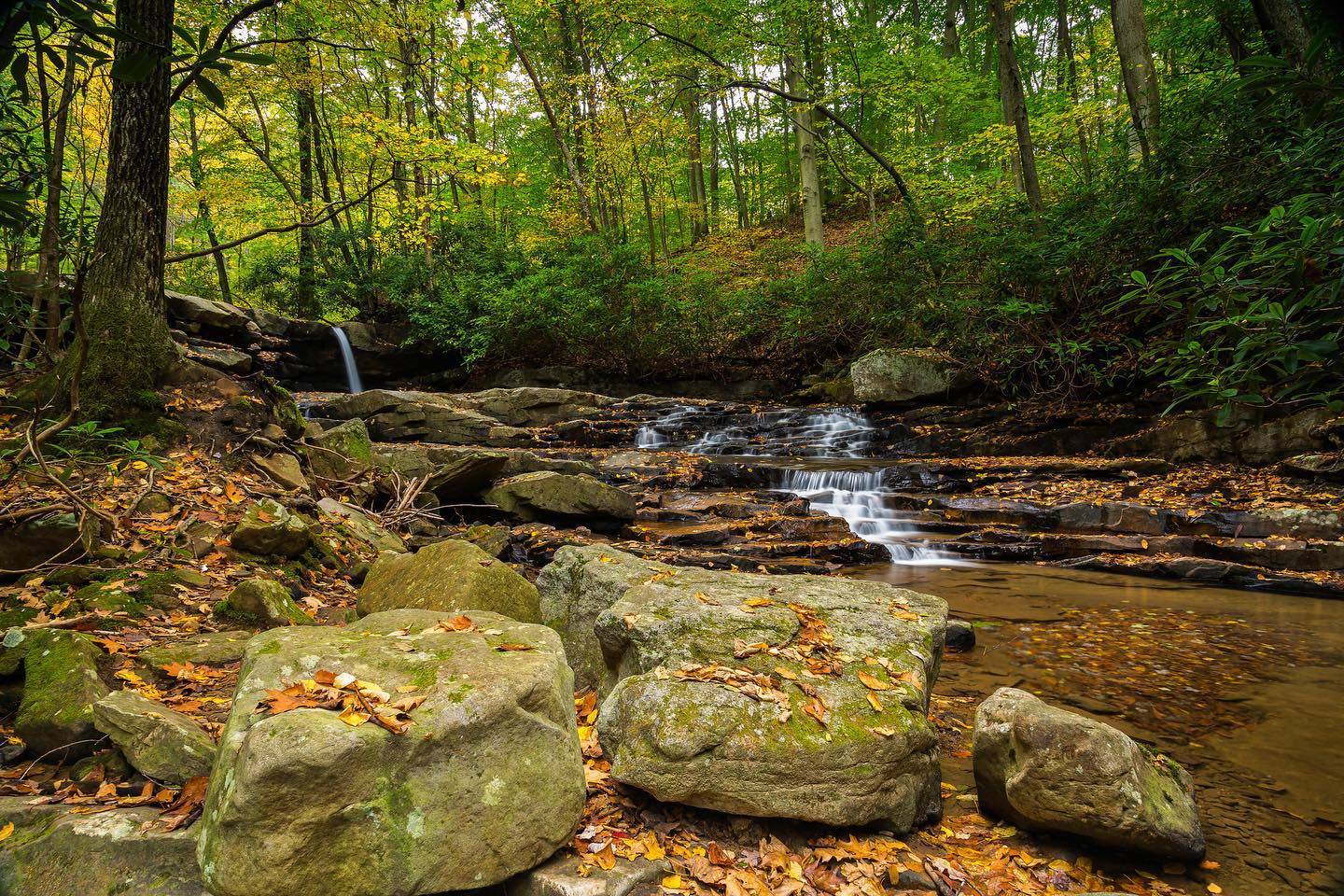 ---