Cucumber Falls | Ohiopyle State Park | Ohiopyle Co.
Trail Information | Ohiopyle State Park | Ohiopyle Co.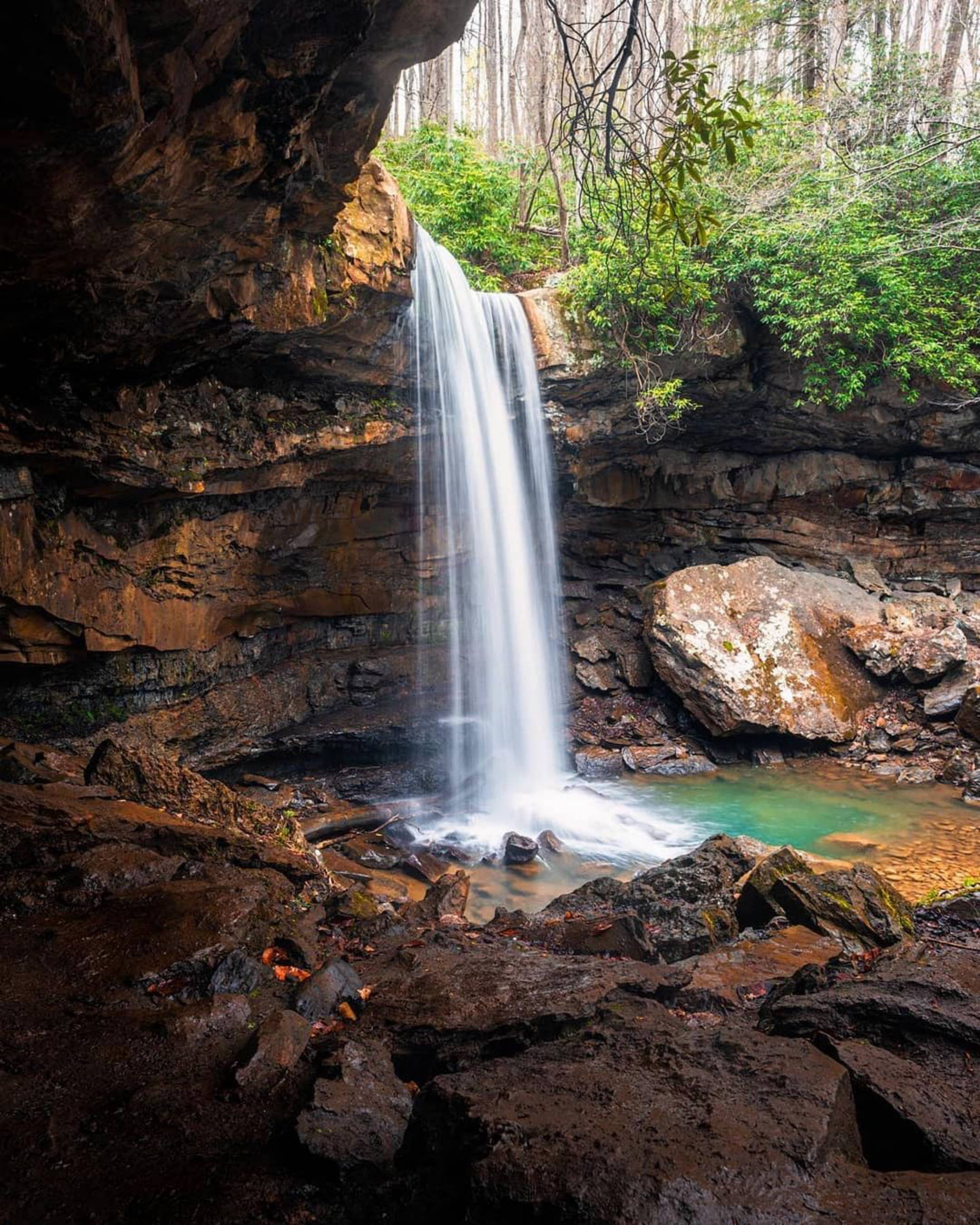 Ohiopyle's most iconic waterfall is the perfect road trip to satisfy your next adventure. As one of Western PA's most breathtaking destinations, Cucumber Falls is a must-see stop in Ohiopyle State Park.
Cucumber Falls in Ohiopyle State Park
A picturesque landscape awaits just a few short feet from convenient parking. Meander down along a narrow path and switchback or choose to view the falls from above.
If you do not want to make the descent all the way down to the base of Cucumber Falls, there is a viewing area from a bridge on the Great George Trail just above, but this does not offer a front view. Head down the steps just below the parking lot for the full view.
During the wet seasons, you may find Cucumber Falls to be a roaring waterfall racing over the 30+ foot drop and down to where it meets the Youghiogheny River forming Cucumber Rapids. Follow Cucumber Falls to the river for one of our favorite views in Ohiopyle along a small sandy beach.
Visit our detailed page for more trail information and directions!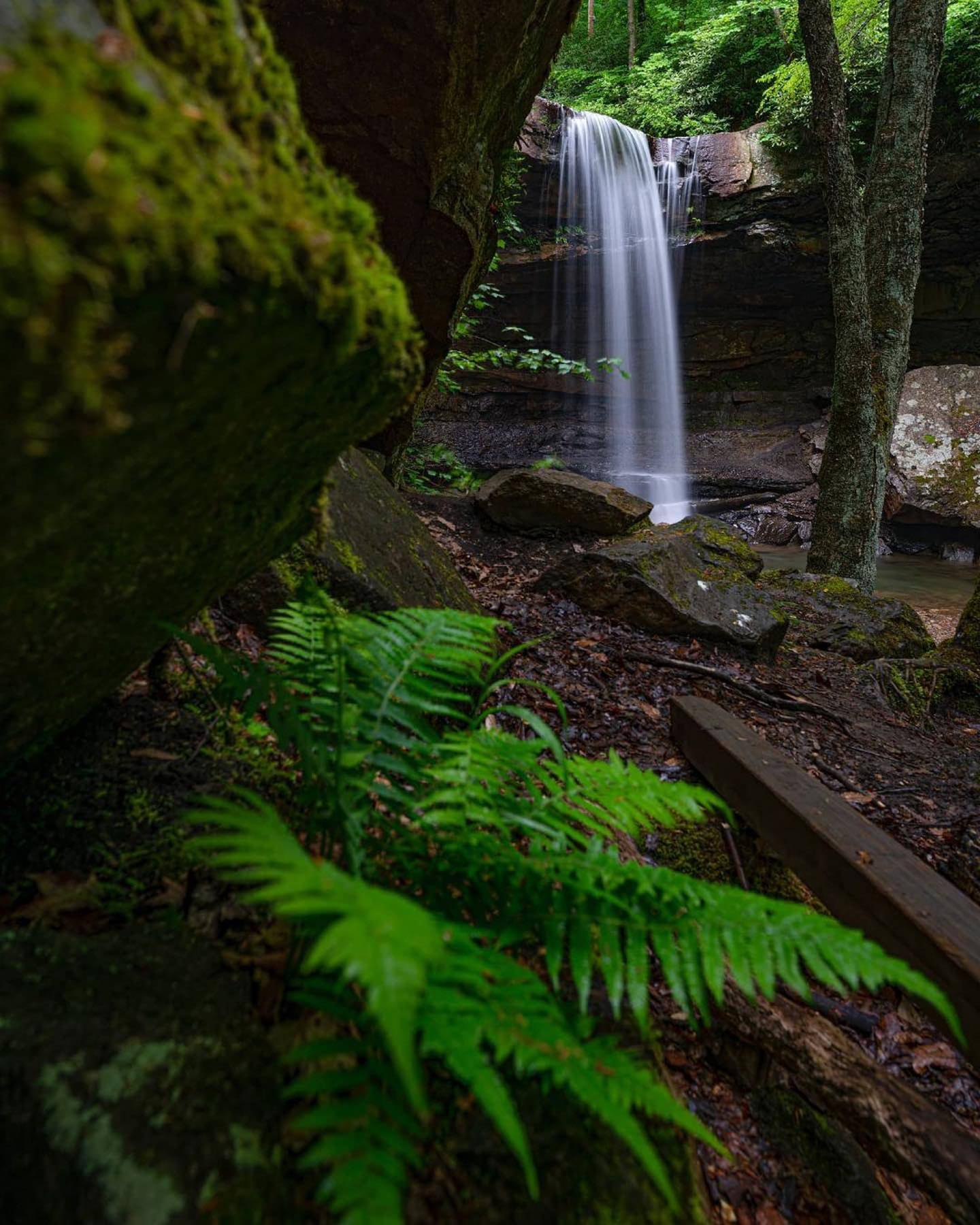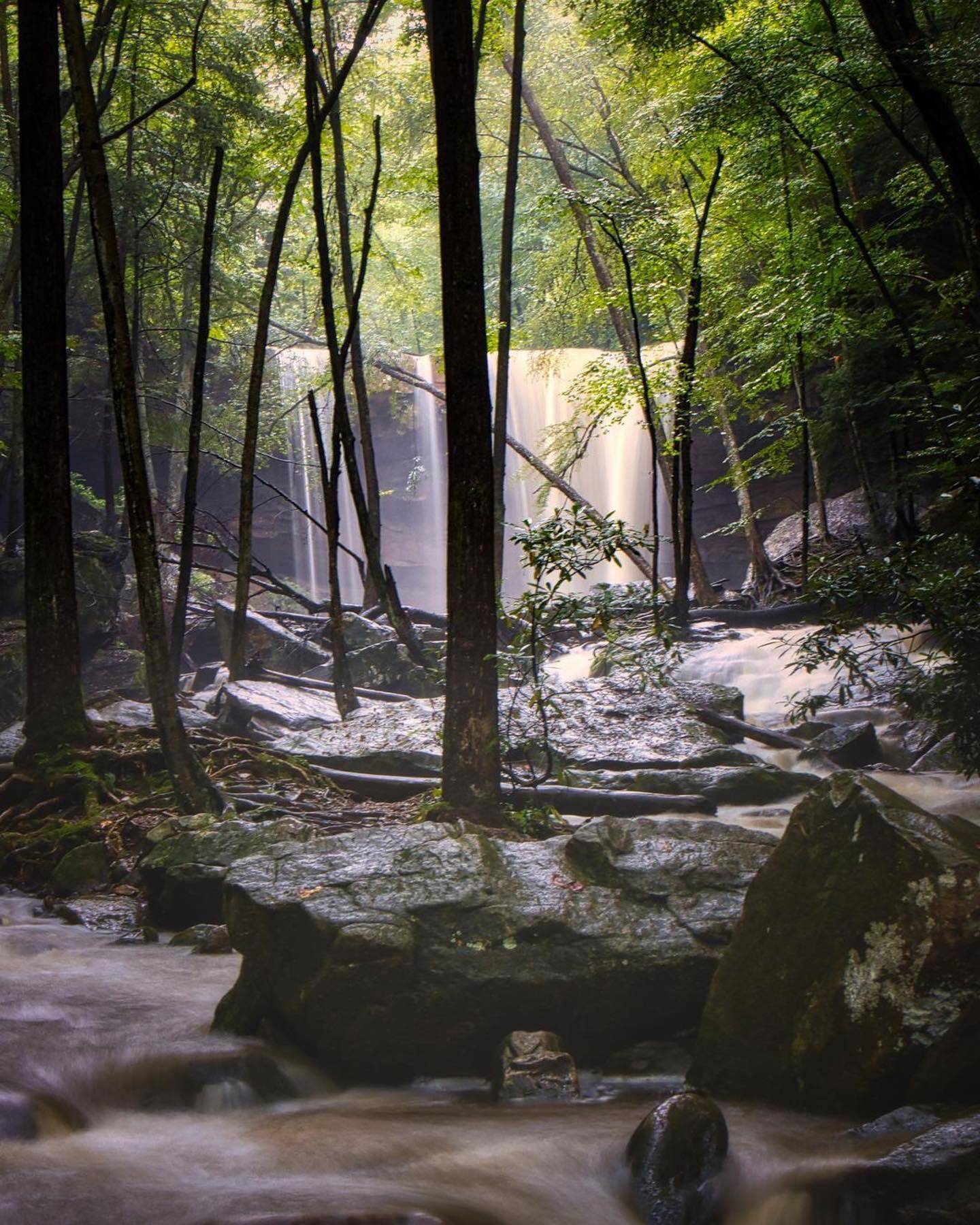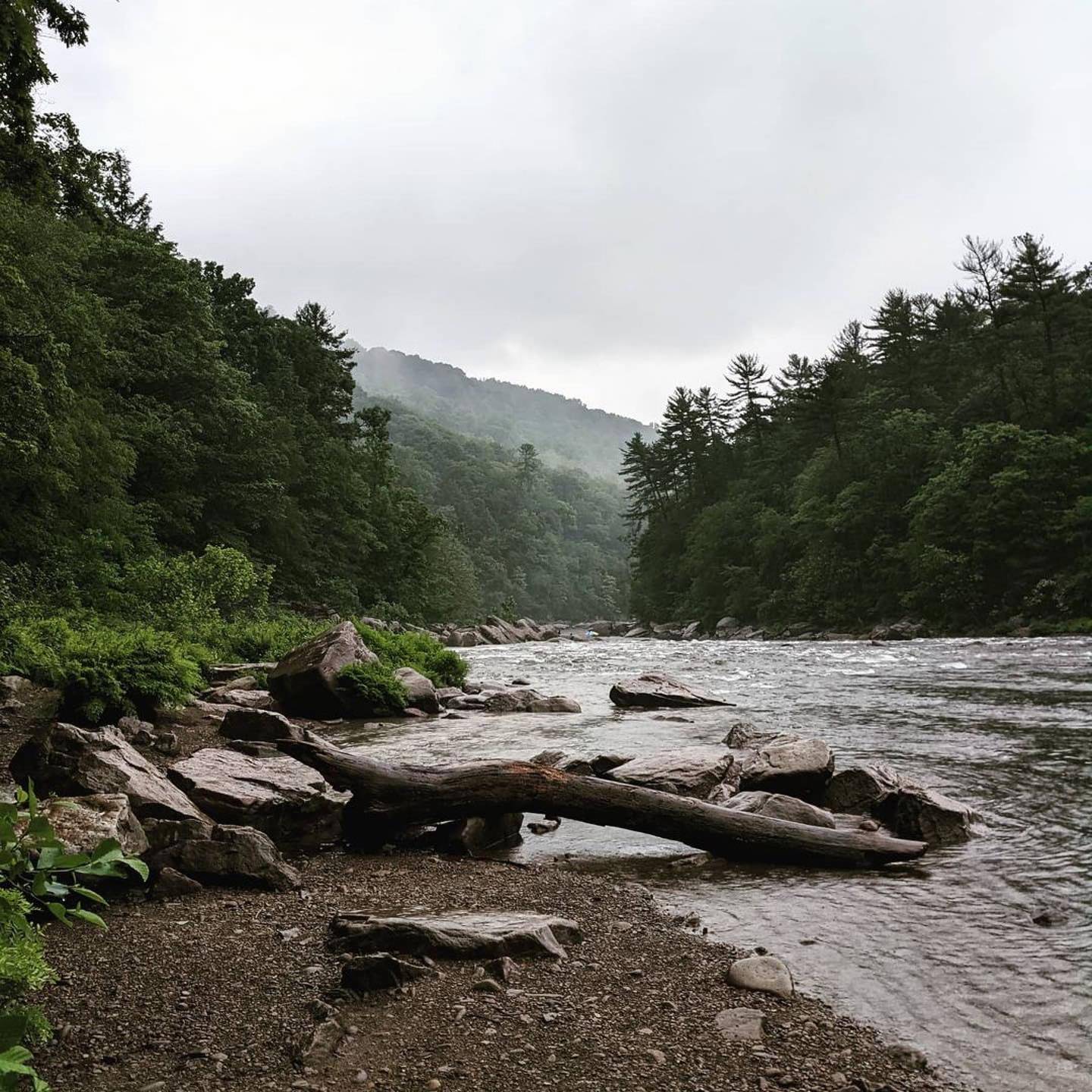 ---